At Macquarie, you're empowered to innovate and invest for a better future. Joining our teams, you'll be empowered to meet the needs in our communities as we advise and invest alongside our clients and partners. 
We know success comes from encouraging people to think differently. Everyone here, no matter what level, contributes ideas and drives outcomes. You'll be encouraged to examine problems from every angle, challenge the status quo and come up with new and innovative ideas. 
We value diversity of thought from people with different backgrounds, no matter what you studied, there's a place for you at Macquarie.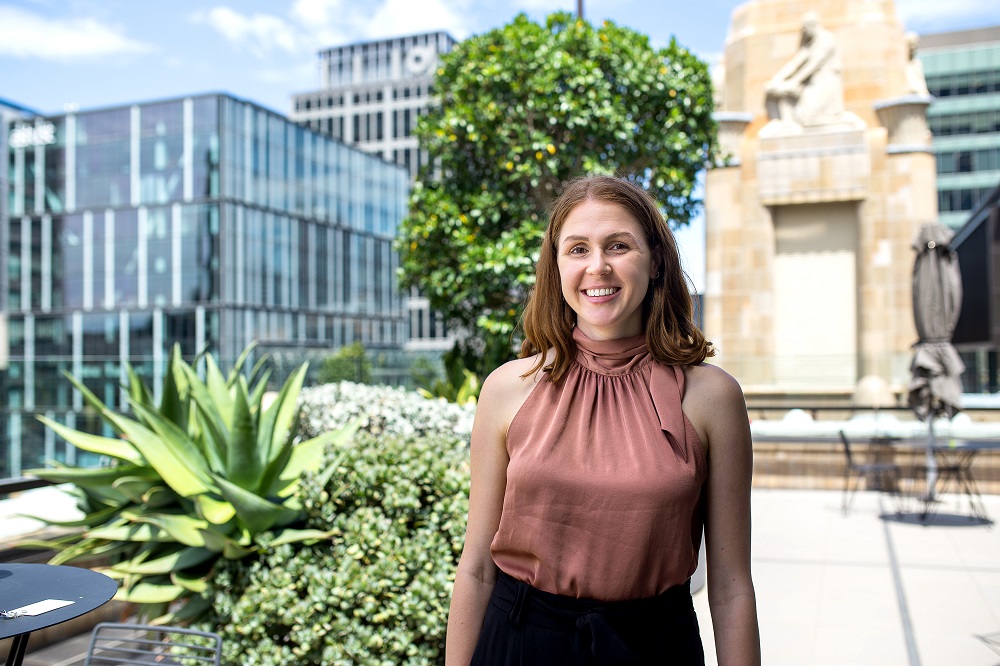 Explore opportunities by business: 
Banking and Financial Services
Help people purchase their first home, start businesses, manage their finances or buy a car. Gain real customer-focused experience with our Banking and Financial Services Graduate Program. 
We're a technology-driven Australian retail bank and wealth manager with over 30 years' experience. We are innovative and forward-thinking. And we want you to join us on our journey.
Commodities and Global Markets
Help trade commodities, energy, metals, futures or equities. 
Join a team with over 2,100 employees, ranging from logistics experts, geologists, meteorologists, petroleum and mining engineers, data scientists, quant finance and theoretical physics PHDs to traders and advisers.
Corporate Operations Group
Help us transform, be innovative and people focused. 
As part of our Corporate Operations Group, you can help us drive operational effectiveness or join one of our core technology teams supporting all our businesses globally.
Financial Management Group 
Play a critical role in helping our business grow. 
As part of our Financial Management Group, you will join a team that provides strategic advice to senior management on how to support the growth of Macquarie's business around the world.
Macquarie Asset Management
Play a role in managing electricity networks, renewable energy platforms, and farms. Help invest in hospitals, aged-care facilities and other essential businesses. 
In Macquarie Asset Management, you will be part of a global, full-service asset manager, providing investment solutions to clients across a range of capabilities, including infrastructure, renewables, real estate, agriculture, transportation finance, equities, fixed income, private credit, and multi-asset solutions.
Macquarie Capital
A market leader with the disruptive mindset of a challenger. 
From Mergers and Acquisition (M&A) and Capital Markets to Principal and Equities, our platform provides diversity in the problems we solve for our clients, the sectors we work in and the people we work with.
Risk Management Group
Balance opportunity with risk.
Our Risk Management Group is an independent function that objectively advises all Macquarie businesses and the Board, contributing to our long-term success.
Available Jobs
No results found. There are no available jobs for this employer right now.